One day in early September the chief of a Native American tribe was asked by his tribal elders if the winter of 2011/12 was going to be cold or mild. The chief asked his medicine man, but he too had lost touch with the reading signs from the natural world around the Great Lakes.
In truth, neither of them had idea about how to predict the coming winter. However, the chief decided to take a modern approach, and the chief rang the National Weather Service in Gaylord Michigan.
'Yes, it is going to be a cold winter,' the meteorological officer told the chief. Consequently, he went back to his tribe and told the men to collect plenty of firewood. A fortnight later the chief called the Weather Service and asked for an update.
'Are you still forecasting a cold winter?' he asked. 'Yes, very cold', the weather officer told him. As a result of this brief conversation the chief went back to the tribe and told his people to collect every bit of wood they could.
A month later the chief called the National Weather Service once more and asked about the coming winter. 'Yes,' he was told, 'it is going to be one of the coldest winters ever.'
'How can you be so sure?' the chief asked. The weatherman replied: 'Because the Native Americans of the Great Lakes are collecting wood like crazy.
---
Caramel Pecan Treats
Microwave directions:
Line microwave-safe plate with wax paper.
Place up to 6 pretzels on plate and top each pretzel with one unwrapped Rolo® Candy.
Microwave at MEDIUM (50%) 30 seconds or until caramel has softened slightly. If necessary, microwave at MEDIUM an additional 10 seconds.
** Carefully slide parchment paper and pretzels onto counter top.
Top with either a pecan half or additional pretzel. Cool completely.
** Some caramels are a bit firmer and require additional heating.
---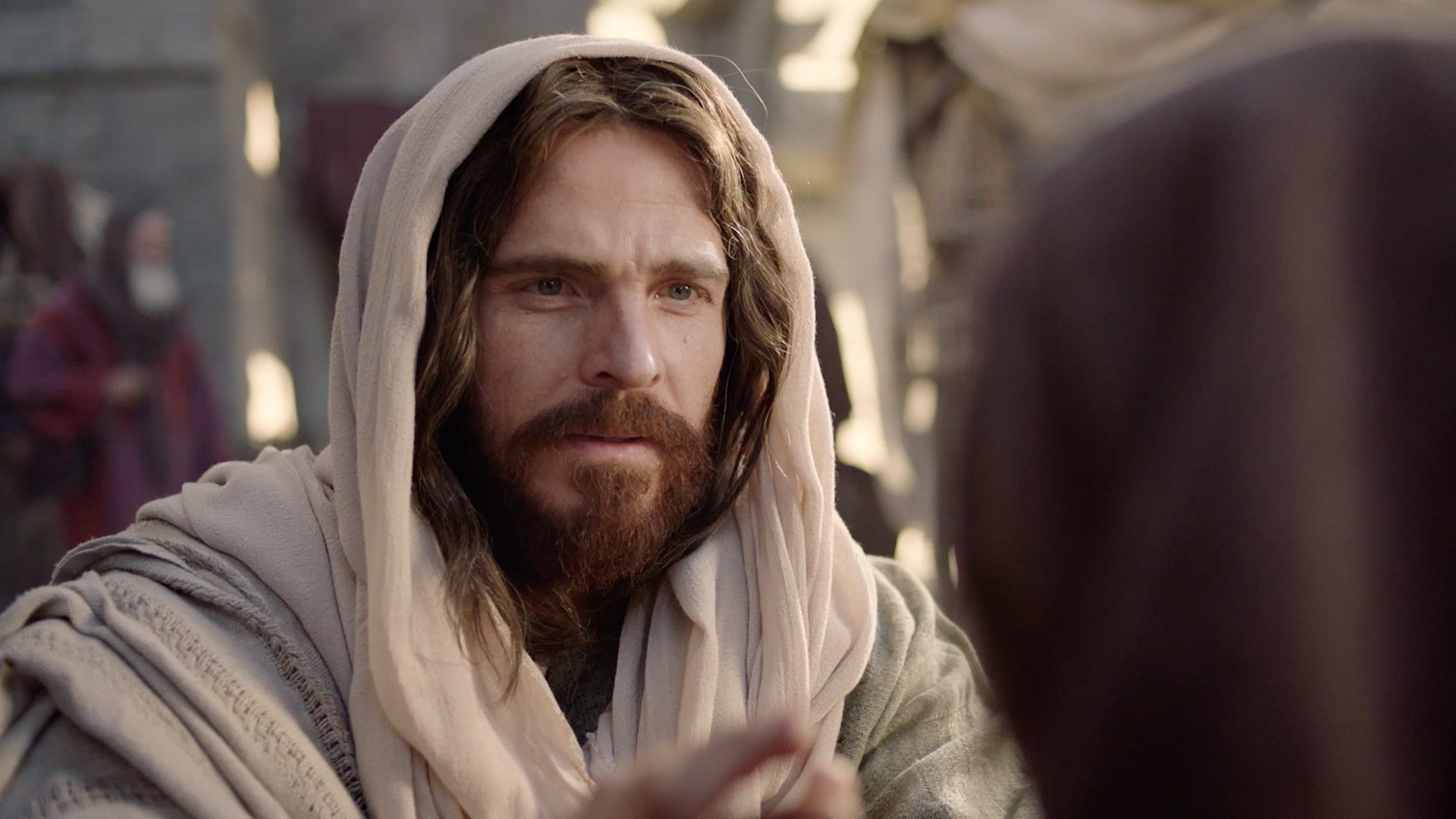 Serene Sunday
This Sunday, tune out distractions, find a quiet place, and give yourself a chance to think about what makes you feel closer to God.